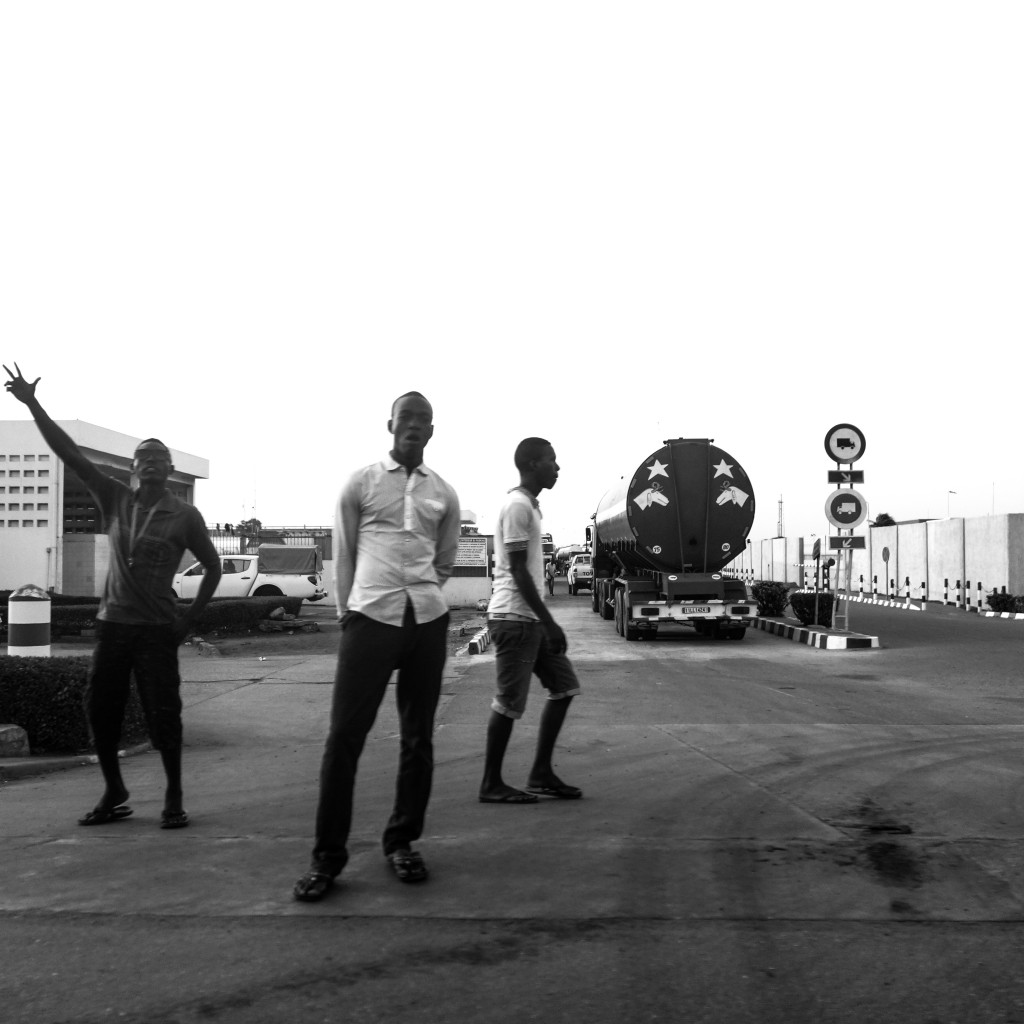 Vous retrouverez dans ce mix par Ordre Alphabétique
Beez in the trap – Nicki Minaj feat. 2 Chainz
Formation (Islay remix) – Beyonce
Ha – Juvenile
Her secrets – The Jet Age Of Tomorrow
Hot nigga – Ludacris
I am your leader – Nicki Minaj
Keys open doors – Clipse
Kreem – The Quakers
Long live the chief – Jidenna
Lord pretty flacko jodye 2 – A$AP Rocky
Out of my mind – B.o.B feat. Nicki Minaj
Piss test (Instrumental) – A-Trak
The full retard – El-P
Ultraviolet dreams – Cypress Hill
Where they from – Missy Eliott feat. Pharrell Williams
You know what it is (Instrumental) – T.I.